"Standing Ovation" Fund
The Southwest Community Concert Band has a funding program to allow donor and band suportters visibility throughout the year and at our seasonal concerts, via a donor list program insert. The funds raised through this program will be earmarked for our music library expansion and offering music educational events, like our Winter Band Day and Summer Band Camp, for community music students. This fund also helps us in sponsoring Clinics and Master Classes for students and adults. The Band is a 501(c)(3) Not-For-Profit organization and your donations may be tax deductable.

Presto ($500 and up)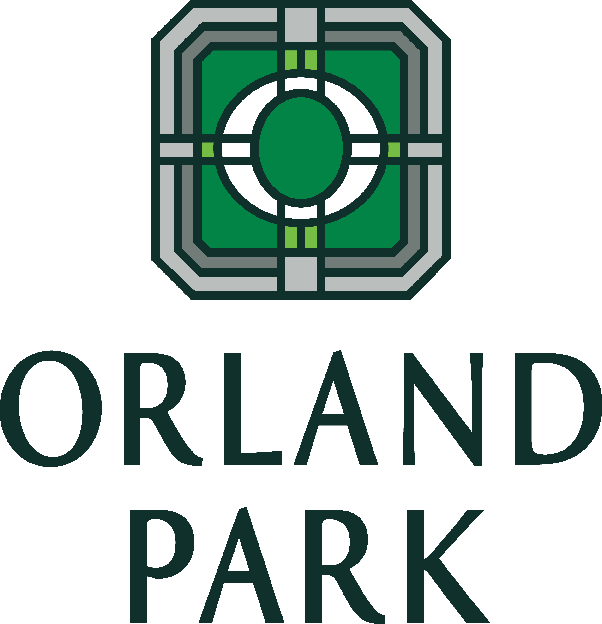 Village of Orland Park


Keith Pekau
Village President / Mayor


John Mehalek - Village Clerk
Village Trustees
James V. Dodge, Jr., Kathleen M. Fenton, Daniel T. Calandriello
William R. Healy, Cynthia Nelson Katsenes and Michael F. Milani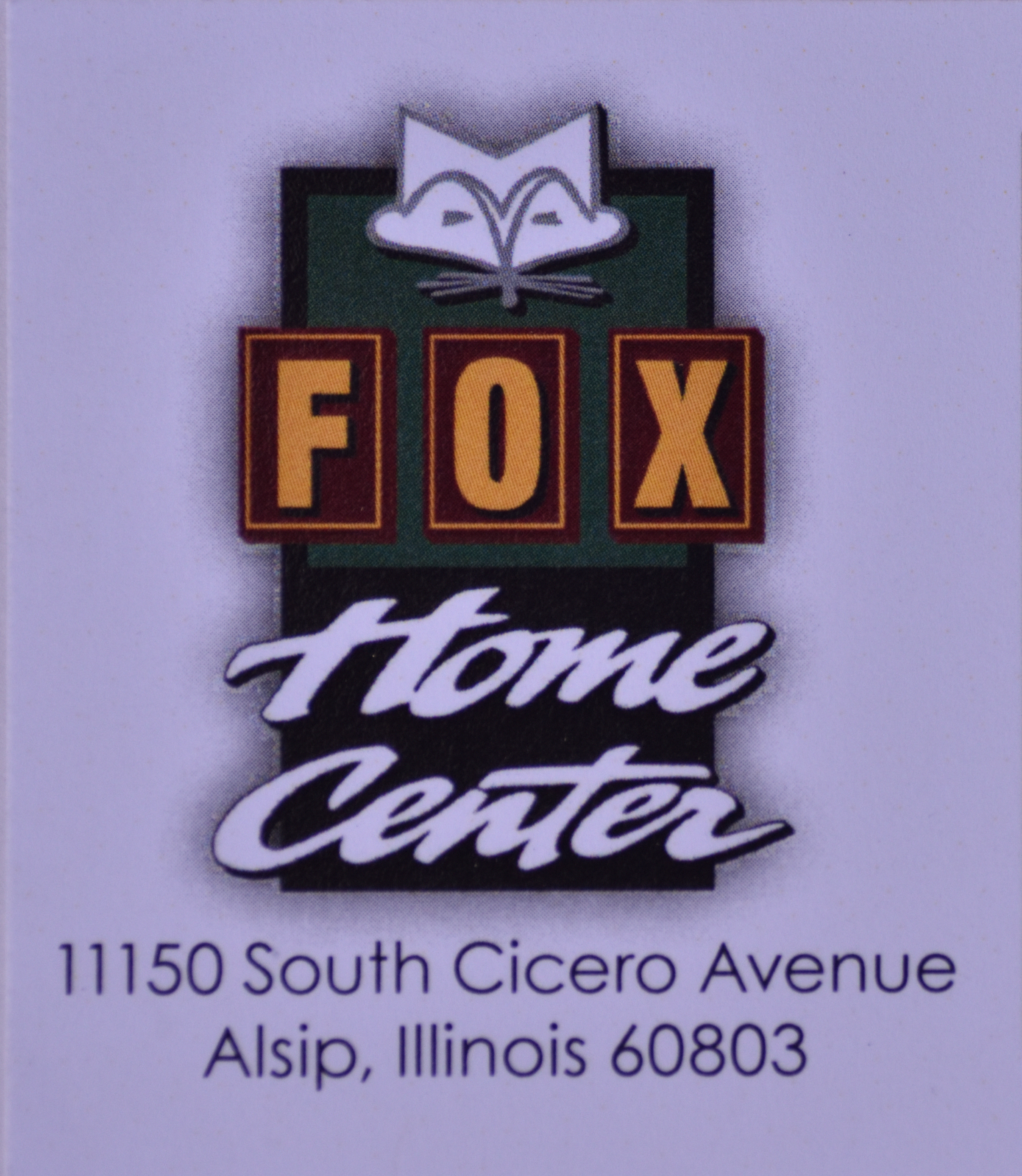 Anonymous Donor (2)
Vivace ($200 to $499)
Anonymous Donor Jim and Cindy Valtman
Allegro
($100 to $199)

Anonymous Donor (2) Dr. & Mrs. Dennis Nowak
Andante ($50 to $99)
In Memory of Carmela (Millie) Forlenza
from Becky Hill, Pam Hill & their familes
Toni Bishop & John Nanay
Pleasantdale Rummy Club The Pacetti Family

Adagio

($30 to $49)
In Memory of Ann Renner

Largo

($20 to $29)

In Memory of Pam Pytko
In Memory of

: (any donation)
Marilyn Marek
If you are interested in participating in this program,
download and complete this form and return with your check.
Thank you to all of our donors!